We know that to have truly radiant skin the glow comes from the inside. We offer Naturopathic medical services to help assess and target daily practices that ensure all your organs of elimination and detoxification are functioning at their optimal level.
Additionally, we believe at Sugar Me Love in the quality and SAFETY of all skin care products: if you wouldn't eat it, don't put it on your skin! One of the skin's primary functions is absorption and skin care ingredients can be measured in the bloodstream within seconds after application. We have partnered with Beauty Counter to be able to offer our clients safe products that stand up to our busy lives and just like sugaring, have a minimal environmental impact.
Whether its sunscreen, lotion, make-up or trying to fight the wrinkles we can help you find quality products that not only are safe but also that work! Hippie on the inside finally meets beautiful, radiant confident woman on the outside. We CAN have our cake AND eat it too!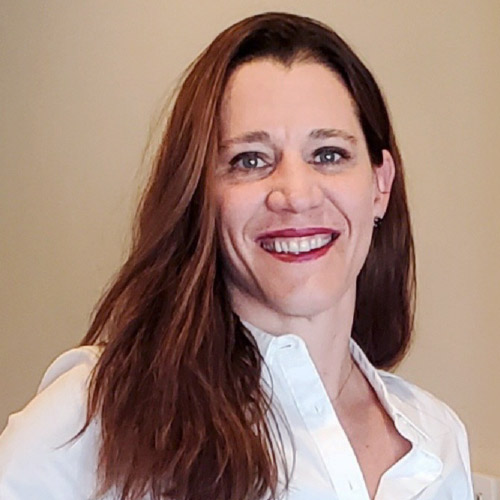 After being in Seattle for 17 years I am thrilled to be back in my home state of Arizona and excited to share my Naturopathic Medical practice with Tucson. I have both a personal and professional commitment to helping my community reach their optimal wellness.
After struggling with skin and health issues for most of my life, I had to find my path to healing and I know the work it takes to be radiant from the inside out. This is where my compassion and ability to support others on their path was born.
Professionally, I have spent 14 years in private medical practice and have accumulated various methods to healing, that has now become a blend of both Eastern and Western medicines. Every patient is prescribed a unique treatment plan that fits their lifestyle specifically. To have truly radiant skin, it takes the journey going inward for optimal digestion, lymphatic, circulatory and adrenal health.
Click here to read about our Naturopathic Medicine services.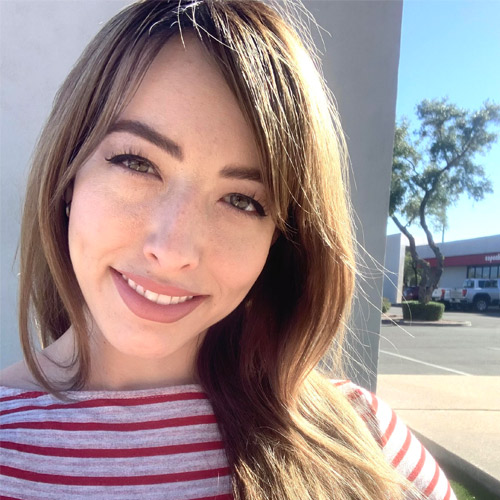 Born and raised in Tucson, Gypsy developed a passion for health and skincare early-on. Gypsy graduated from Pure Aesthetics in 2010 and has worked in the field ever-since. As an expert facialist and sugarista, she brings with her extensive skincare knowledge and passion for making each treatment an enjoyable experience. Also a licensed Aesthetics Instructor, Gypsy loves educating people on how to properly care for their skin. Above all, she's a firm believer that healthy skin is beautiful skin and that investing in it now is key for the long-term! The best part of Gypsy's career is working alongside passionate women and making her clients look and feel beautiful and valued. In her free time, she is studying topics of health, practicing Spanish, and spending time with her boyfriend and two doggies.